Referrals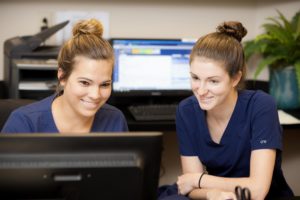 Pain Specialists of Beaufort sees patients by appointment only.   Please complete our "Appointment Request" form to be scheduled.
Patients can be referred from their primary care physician or by a specialist including an internal medicine physician, neurosurgeon, orthopedic physician, podiatrist, rheumatologist, psychiatrist, chiropractor or physical therapist.
If your office needs to refer a patient to Pain Specialists of Beaufort, please fill out a Pain or Neurology Referral Form and return to us by fax at (843) 818-1145.